Total Football offers you Magnificent 11v11 gaming experience and Diversity of game mode. Collect up to 1,400 FIFPro licensed players and Compete on a global scale.
MORE INFORMATION


It is a 3D mobile football management game, endorsed by Fernando Torres and licensed by FIFPro, Liverpool F.C., A.C. Milan, Manchester City F.C., FC Bayern Munich, and Juventus F.C. It will provide you an immersive game experience via 3D match screens and classic moments of real matches in global football leagues.
MORE INFORMATION


Become the manager of a basketball team with real NBA players.It perfectly shows team management, star lineup and the like for you,bringing you the most realistic experiences of a Basketball Manager. It is successively endorsed by Chris Paul, Carmelo Anthony, Klay Thompson, and other NBA stars each year.
MORE INFORMATION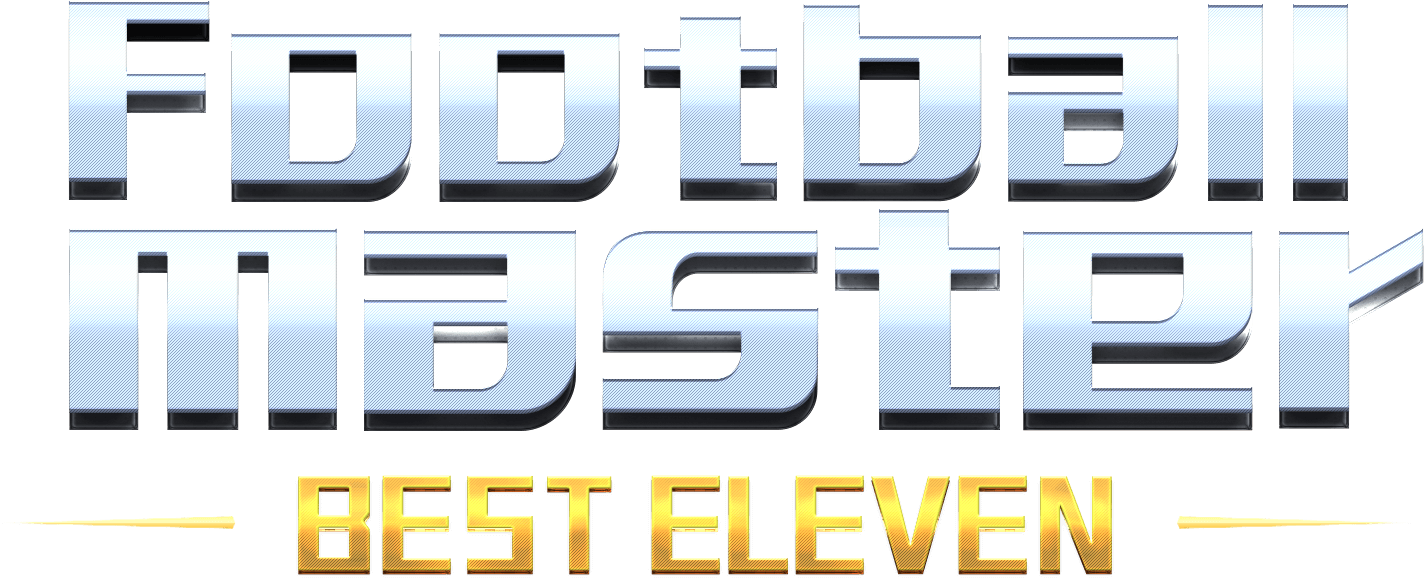 Build your own team to a world-class one. Win matches in real-time competitions and international leagues. Become a top football manager!
MORE INFORMATION